Greetings!
We're Incredible Productions - a Dallas based Production and Meeting Services Company with time tested strengths in Corporate Entertainment, Production Coordination, and Event Planning.

We've been at this for a while!
Welcome to our web site. We think this is a terrific way to let you know what we have to offer. So feel free to browse around. You'll uncover a unique blend of creative and production services...and discover a one-stop resource for creative event planning, incredible corporate entertainment, exceptional special events, superior bands & acts, and full service meeting production.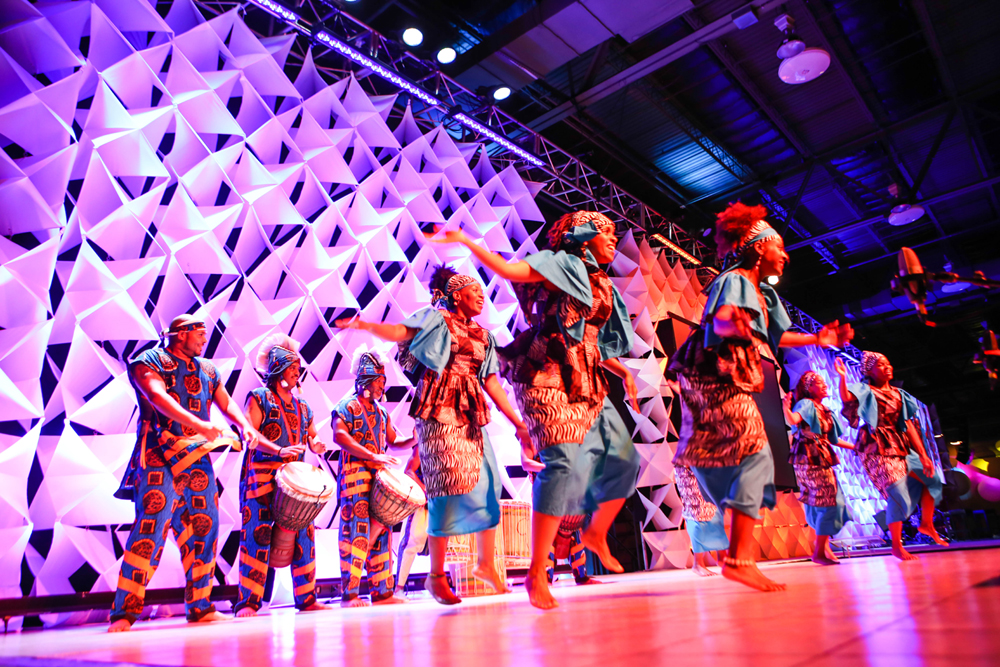 Yes, our home is Texas. You'll see our work in Dallas, Austin, Houston, and San Antonio. But our clients take us everywhere because they know they will receive the consistent quality and value that has become our signature for over 30 years and counting!
What's so Incredible?
So let's discuss how we can help you entertain your audience and deliver your message. And thanks for stopping by.
TEXAS BANDS & ACTS
Your Texas Entertainment Agency with party bands and acts
for events in and out of the
Lone Star State!

TEXAS PARTIES
If you are looking for a
one-stop source
or a turn key event, then
Welcome to Incredible Country!

TEXAS DECOR
Texas settings and lounge decor...
design solutions with the
Event Planner in mind.