For Meeting & Event Planners, Texas based Incredible Productions is the expert resource for a variety of services - including: Meeting Design, Creative Services, Stage Settings and Room Decor, Custom Entertainment, and our number one product ... Hands-on Coordination!
Meeting & Special Event Production
In Meetings or Special Events, some things are noticed because they go wrong. Our job is to make sure they go right!
You know your objective. We'll help you achieve it with a Meeting and Event Production Package compiled to do the job and fit your budget. This is a comprehensive package including:
Producer Services - Production Management and Coordination, turnkey Technical Support, and On-site Staffing.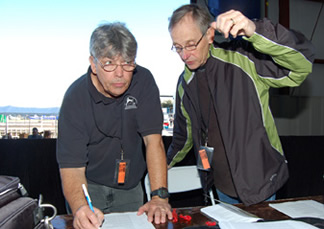 Meeting & Event Design - Room floor plans and layouts, Stage Sets and Room and Table Decor, Technical Specifications.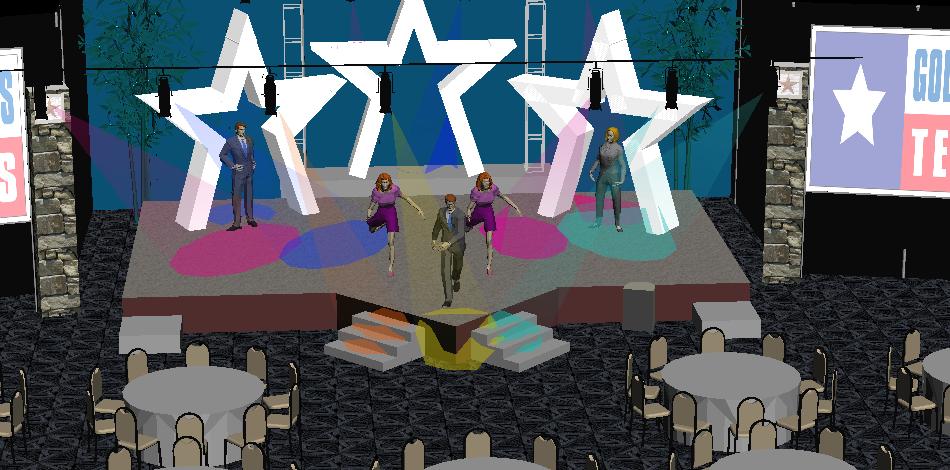 Technical Support - We work with the best
resources available to provide sound, lighting and AV support to your event.
Media Solutions - Meetings are all about communication - we strive to bring effective Media Solutions to your meeting - Video Production, PowerPoint preparation, Speech support and interactve technology are all
tools to be used.
Creative Content - Everything from a live musical opening to selecting the approporiate walk-in music are all part of Incredible's services. Unique entertainment transitions between speeches - Skits & Roll playing or Spirit Breaks keep meetings from being just another meeting.
Teambuilding - Activities and Programs designed to engage and energize attendees.
Speakers - Motivational, Educational, and Informative guest Speakers on an array of topics.