Meeting & Special Event Production
In Meetings or Special Events, some things are noticed because they go wrong. Our job is to make sure they go right!
You know your objective. We'll help you achieve it with a Meeting and Event Production Package compiled to do the job and fit your budget. This is a comprehensive package including:
Producer Services - Production Management and Hands-on Coordination, turnkey Technical Support, and On-site Staffing.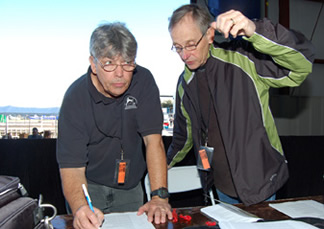 Meeting & Event Design - Room floor plans and layouts, Stage Sets and Room and Table Decor, Technical Specifications.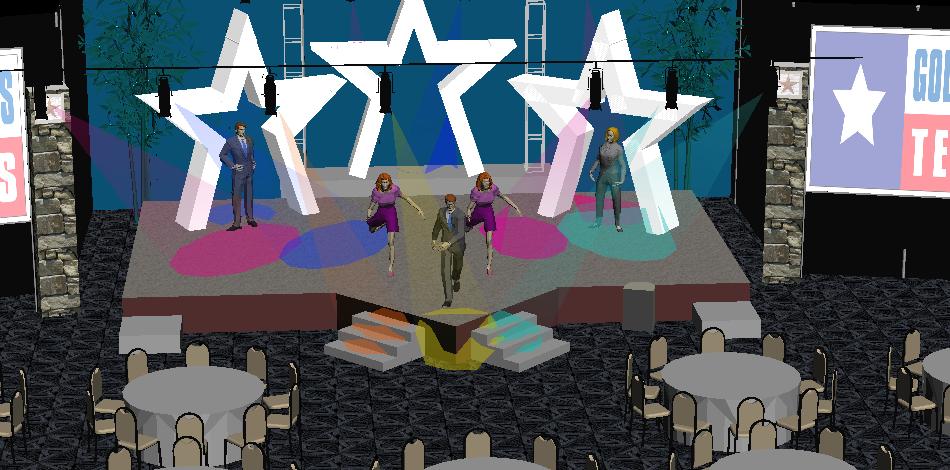 Technical Support - We work with the best
resources available to provide sound, lighting and AV support to your event.
Creative Content - Everything from a live musical opening to selecting the approporiate walk-in music are all part of Incredible's services. Unique entertainment transitions to keep your meeting interesting - and memorable.