Since 1980, your expert Dallas, Texas resource for corporate events and unique theme ideas.
PARTY THEMES &
CORPORATE EVENT PLANNING
Where do you start your special event plan?
The list of "building blocks" is almost endless!...From selecting a venue to room decor, florals, table settings, lighting, stage decorating, props, and tents...to music, themed entertainment, games, interactive amusements, giveaways...and on and on. Plus, of course, the creativity and ability to put it all together!
We take a theatrical approach to our

corporate events

and parties. Each "building block" has a purpose and plays a specific role.

Fund Raisers, Festival Celebrations, Store Openings, New Product Introductions, Exhibits, Trade Shows, Receptions, Awards Banquets & Recognition Events, Hospitality Suites, Weddings, Holidays, Company Picnics, Private Parties...There are so many varied special events ready for our special touch!
Whatever the objective, whatever the theme, we'll design a party or

corporate event

package to please even the most discriminating party animal and that's Incredible!
A GALLERY OF DECOR IDEAS...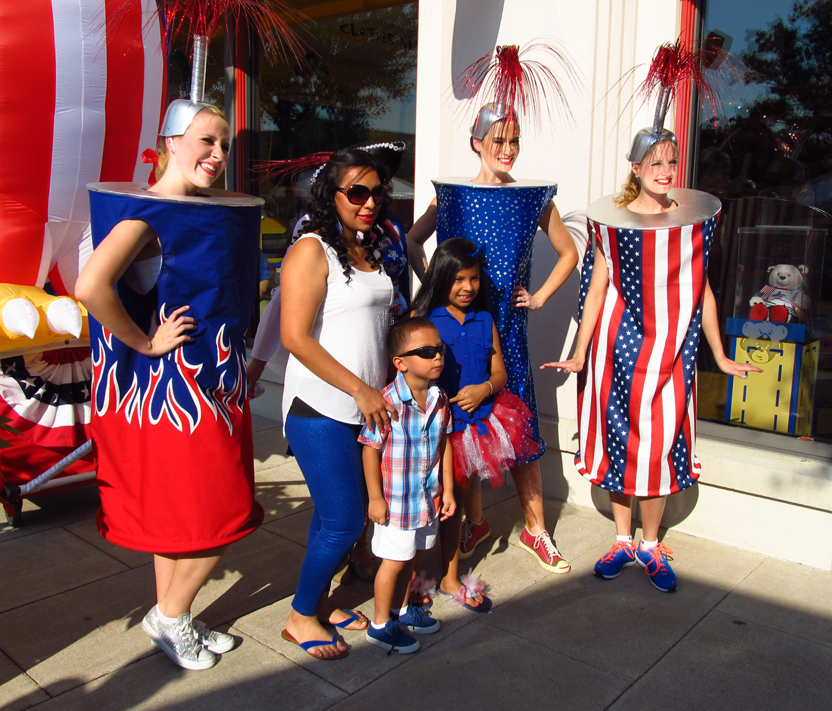 CUSTOM CHARACTERS FOR A FESTIVAL EVENT