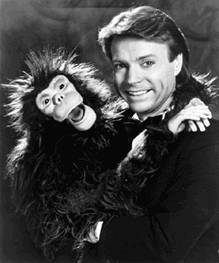 Monkey Joke!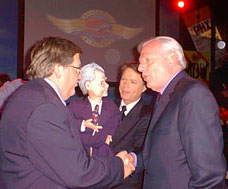 Jay and Bob meet Herb Kelleher

Superb ventriloquist Jay Johnson will have you laughing hysterically at his entourage of characters that include "Bob" and "Darwin." Jay was introduced to national audiences on the popular TV show "SOAP" in the late 1970s.
Jay's TONY winning one man theatrical show, "Two and Only", has received rave reviews in New York and London.
Jay still finds time for corporate entertainment bookings...often filling in as a host or emcee.
Is that who I think it is?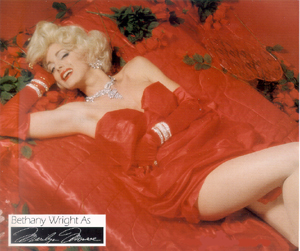 ...Trade Show Appearances
...Hosting Awards Events
...Mingling at Parties
...Terrific Photo Opportunities